What is a RINO? A Republican in Name Only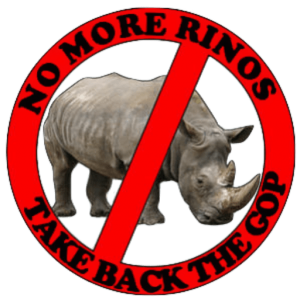 Have you, as a loyal Republican, gone to the polls, year after year, voting for candidates with an "R" beside their name, trusting they would legislate and vote like a Republican, only to be disappointed?
Don't feel bad – so have we.
But the time is long overdue to hold politicians accountable for big government, big regulation, big taxation laws – values that the Republican party does NOT support.
This is the primary reason Know Your WyoRINO.com was created – to expose the liberal Wyoming Republicans who violate our Wyoming Republican values.