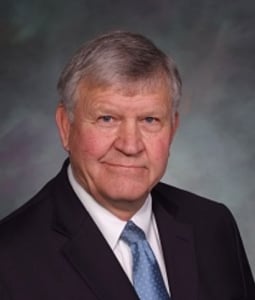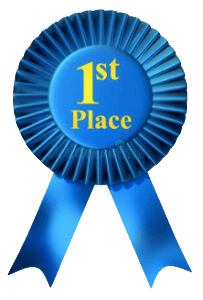 Merry Christmas to December's WyoRINO of the Month, Representative Lloyd Larsen (Fremont – HD 54)! A lump of coal is actually too nice of a gift for this RINO legislator that loves spending Wyoming taxpayer money.
In 2020, Rep. Larsen voted in favor of increased taxation by supporting House Bill 47 Local Sales/Use Tax, HB 63 Fuel Tax, HB 75 Medicaid Expansion and HB 134 Wyoming Tourism Fund.
In 2019, Rep. Larsen's mode of operation was the same – voting in favor of more taxes (i.e. a new corporate income tax (HB 220), expanding Medicaid (HB 244) plus more.
We wish that Rep. Larsen was more like the Grinch by guarding Wyoming taxpayers but unfortunately that is not the case. If you would like to share some holiday cheer with Rep. Lloyd Larsen, he can be reached at (307) 321-1221 or lloyd.larsen@wyoleg.gov.