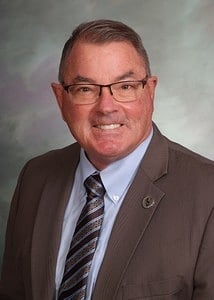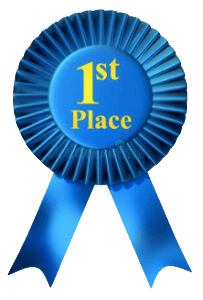 Talk about a career politician!  Senator Jeff Wasserburger has been somewhat of a fixture in the Wyoming legislature since 1995.  That old saying of Erma Bombeck seems to apply here…"House guests should be regarded as perishables:  Leave them out too long and they go bad."  We think that this saying applies to politicians that stay too long, especially RINO politicians like Sen. Wasserburger.
Senate District 23 (Campbell county) is the stomping grounds of Wasserburger, who is a champion of weakening voter integrity legislation (HB 49 and HB 52) and spending (HB 96) which increased the salaries of state officials). Not only that, he voted against removing taxpayer funding from the University of Wyoming's Gender Studies program!
We aren't sure if Sen. Wasserburger even started out good in 1995 but it is quite apparent that he is not upholding Republican core values of virtuous, limited government.  He can be reached at jeff.wasserburger@wyoleg.gov or (307) 680-2943.