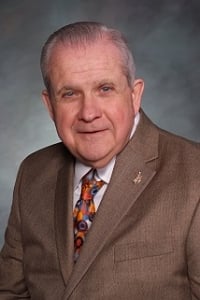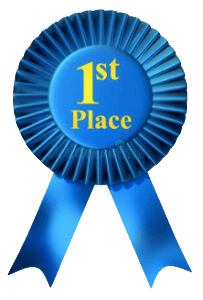 The month of March 2020 will wrap up the end of another legislative budget session for Wyoming. WyoRINO's featured RINO of the Month award goes to Rep. Pat Sweeney, an unquestionable budget-busting legislator from Natrona county.
Not only did Rep. Sweeney receive a zero on the WyoRINO Vote Index Scorecard for 2019, it looks like he is headed for another zero for 2020. Sweeney has not only continued voting for every new taxation bill that has been introduced but has consistently voted against bills which defend the lives of the unborn and defend our right to bear arms.
To have any legislator run as a Republican and yet vote in opposition to the highly valued principles of the Republican party is not only dishonorable but offensive to uninformed voters who voted for Sweeney simply because he has an "R" by his name.
Rep. Pat Sweeney can be reached at (307) 259-2145 or patrick.sweeney@wyoleg.gov.