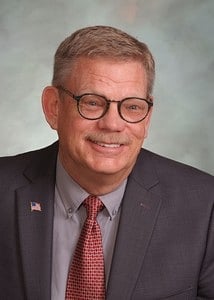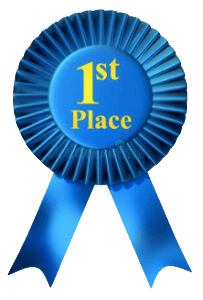 The Wyoming legislature will be holding a Special Session during the months of July and we are fairly confident that the July WyoRINO of the Month recipient, Representative Kevin O'Hearn (HD 59, Natrona), will continue his anti-Republican voting habits as nothing seems to indicate otherwise.
Serving his first term in the Wyoming House of Representatives, Rep. O'Hearn's municipal government employment has apparently made a marked impression upon his view of the proper role of government.
His votes on numerous bills, such as HB 170 Wyoming Economic Development Zones, HB 54 Wyoming Meat Packing Initiative, HB 162 Medicaid Expansion and many more illustrate that he views Big Government as the people's provider and the Big Solution. In contrast, the Wyoming Republican Party believes in constitutional government and opposes government's undue interference in the free market (WRP Platform, #9)
We hope that Rep. Kevin O'Hearn's 30% voting score of upholding the Wyoming Republican Party's platform and resolutions will improve. Fast. If you would like to encourage him, please contact Rep. O'Hearn at (307) 251-8589 or kevin.ohearn@wyoleg.gov.