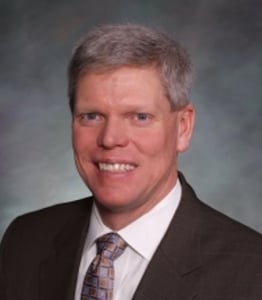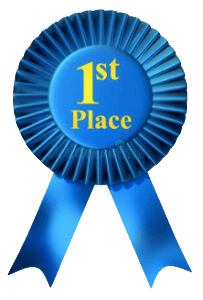 Wyoming's 66th Legislative Budget Session continues to provide many opportunities for exposing WyoRINOs, with the spotlight falling upon State Representative Tom Walters (R-Natrona).
On February 21st, Rep. Walters (along with his WyoRINO tag team of Rep. Bob Nicholas and Rep. Lloyd Larsen) put forth tremendous effort to amend the state's proposed budget bill HB0001 to strip the authority of our elected State Treasurer. You can click here to listen to the debate.
This rotten effort by Rep. Walters and his partners-in-crime sound very similar to a bill that was passed in 2013, Senate File 104, that stripped the Wyoming Superintendent of Public Instruction's authority which was later found to be unconstitutional.
Not only is Rep. Tom Walters' voting record an utter failure in terms of adhering to Republican values, but his actions taken on this amendment were disturbing at best.
He can be reached at tom.walters@wyoleg.gov or (307) 277-0397.