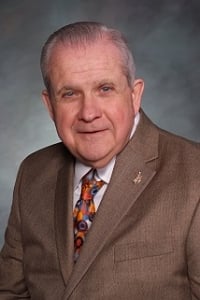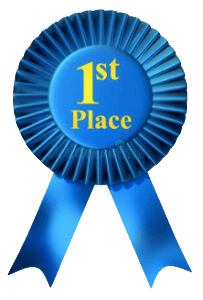 Representative Pat Sweeney
Representing House District 58 In Natrona county since 2017, Representative Pat Sweeney has been one of the most consistent left-leaning Republicans in Wyoming's legislature. If there is a bill that spends taxpayers' hard-earned dollars, Sweeney will vote for it. If there is a bill that supports the defense of unborn lives, Sweeney will vote against it.
It seems odd that with a Bachelor of Science degree in hospitality, he would understand that raising lodging taxes on Wyoming motels and hotels only hurts the people who voted to put him into office. But he voted to raise them anyways. Wyoming families that travel within our beautiful state are the ones who suffer the detrimental effects of bad votes by legislators like Rep. Sweeney.
As a member of the Revenue committee, Sweeney's efforts are laser focused on doing what is best for big government – finding any and all ways to draw more money into the state's coffers, compliments of Wyoming citizens. Never mind that Sweeney and the rest of the committee will be focused this year during the interim to raise property taxes, tobacco taxes, local government taxes, electricity taxes, Medicaid expansion plus more.
Election season is nearly upon us. It would be refreshing to see Rep. Sweeney stop his charade of professing to be a republican but in reality, is a democrat through and through. We aren't holding our breath. His contact information is patrick.sweeney@wyoleg.gov or (307) 259-2145.